Business Internet Service
Faster and Cheaper Internet Service for your business!
A WIN + WIN + WIN situation.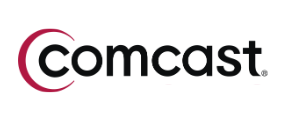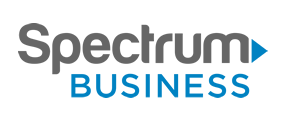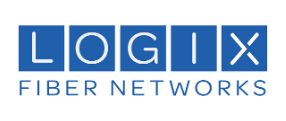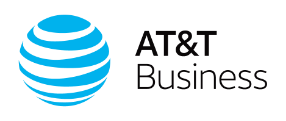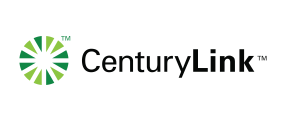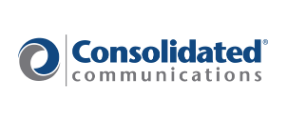 Faster Internet
Who does not want Faster internet service at a cheaper price? We have the secret sauce and can help you get a cheaper price than you can get on your own. We have many examples. Please remember … We Work For YOU!
We've Got You Covered
We shop all major carriers to get them to compete for your business. Every carrier has a special price they will offer in a competitive situation. Carriers want your business! The result is faster internet service at a cheaper monthly price. AND we help you manage the installation so everything goes smoothly!
You Win
Because you get faster internet service from a quality carrier at a great price.
The Carrier Wins
Because they get a new customer. You!
We Win
Because we get paid by the carrier for bringing them a new customer.
That's a WIN + WIN + WIN
Over the years we have developed this process and have done this for many customers and we will do it for you too.
Please have your carrier bill available and call us today.
Don't Be Shy
Drop us a line anytime and one of our team members will be happy to help you